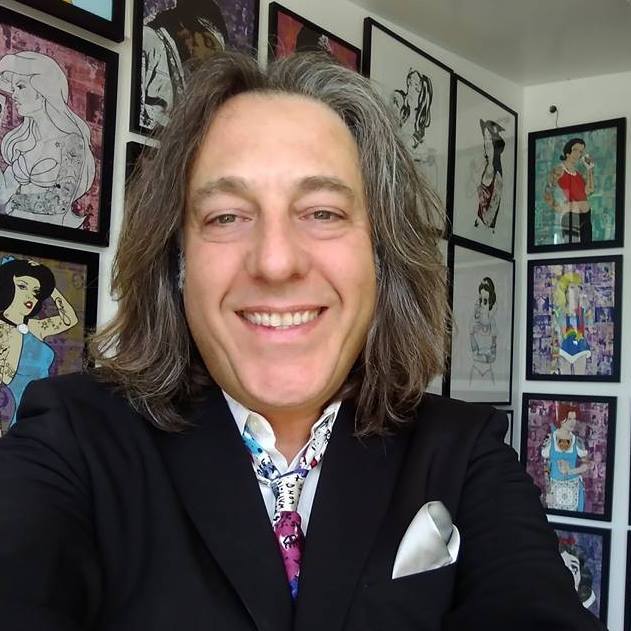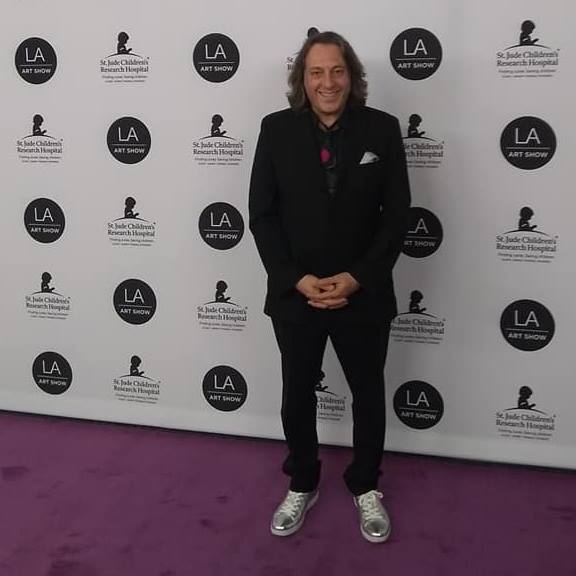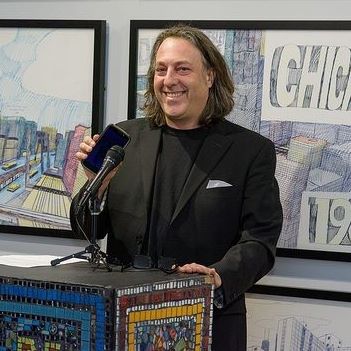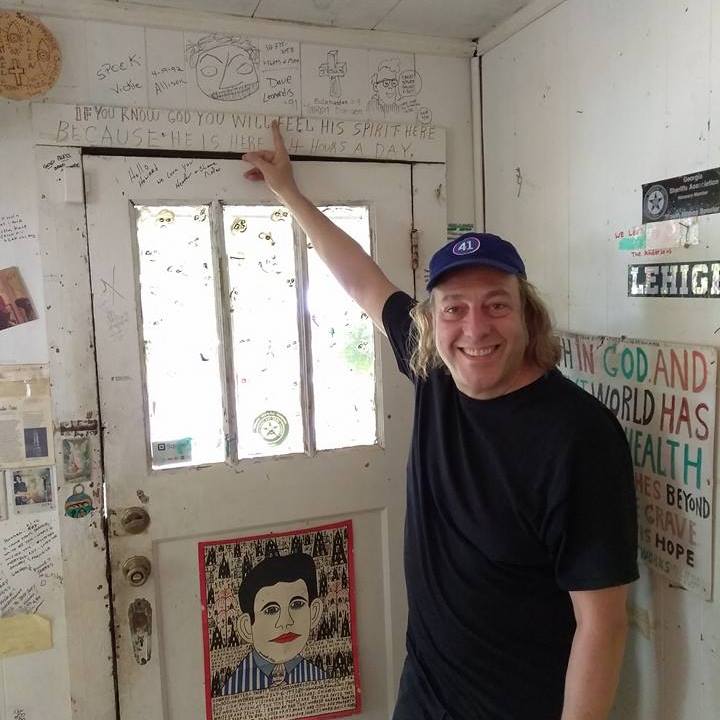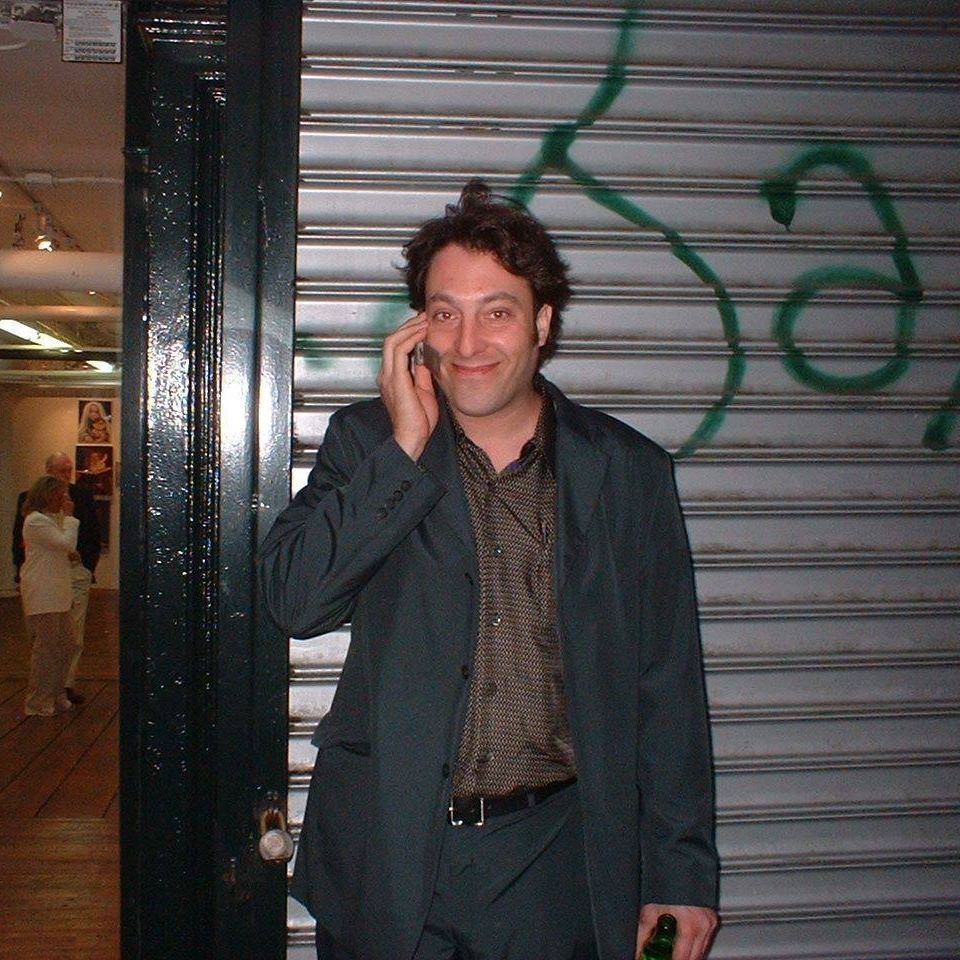 If there is one thing that stands out about David it is his unabashed love for art and for sharing that love with everyone that crosses his path. He is not only an art lover, art collector, art curator, art dealer, contemporary folk art museum owner, and artist, but also a successful business man, a television host, a pop culture icon, and a Chicago treasure who has single-handedly propelled many artists into the limelight.
Since a young age David was creating and selling his own art to family members. Even then David understood that art is happier when it is valued, purchased, and displayed. This innate understanding of the dynamic link between the artist, the art, and the art buyer/collector has defined his career as a Chicago art dealer.
David has a unique vision for the potential of artists' works to positively influence thousands and thousands of people by being displayed on the walls of homes and businesses across the country. He knows that the positive influence of good art in someone's life is not to be underestimated and sees any empty wall as a challenging opportunity.
David has been selling art and promoting talented and relevant artists from his gallery in Wicker Park since 1991. He has befriended thousands of wonderful people over the decades and has turned them into better and more well rounded art collectors.
David likes to remind you that he "sells the happy and fun art to the cool people and if you're looking for the depressing Francis Bacon art, that's at the metaphoric gallery down the road".
To listen to a song about David Leonardis, written and performed by Wesley Willis, press the play button below!
Eye on Art(s) interview with David Leonardis
On dos and don'ts of for artists
David Leonardis - Cubs Announcer - Marquee Network
I've been to over 400 Cubs home games and it shows!  Let's go Cubbies! Let's Go!