Tony Passero is a contemporary mixed media artist and muralist, who not only paints on traditional canvas but also uses a wide variety of found random objects (such as abandoned furniture, discarded doors, scrapped street signs, etc.) and unique surfaces (metal, wood, fabric, etc.) as the base for his works.
His work is often executed in series or set formats as he explores themes through repetition. The majority of his artwork is centered on a unique mash up of a Latin, Creole and Tribal tones blended with a bit of a linear organic cubist and expressionist styles.
His paintings are typically covered with patterns, text and codes of all kinds including words, letters, numerals, ephemera, pictograms and symbols. His output has a textured quality as a result of building up of layers from the various mediums he uses (ink, oil, acrylic, custom dyes, etc.) and the various devices he uses to apply the mediums.
I had heard in the arts community that Tony Passero was a fantastic artist. I contacted him and we did a show of amazing fish art which he custom painted for the show. Check out these cool pieces below.

Custom murals available. Please contact us!

-DL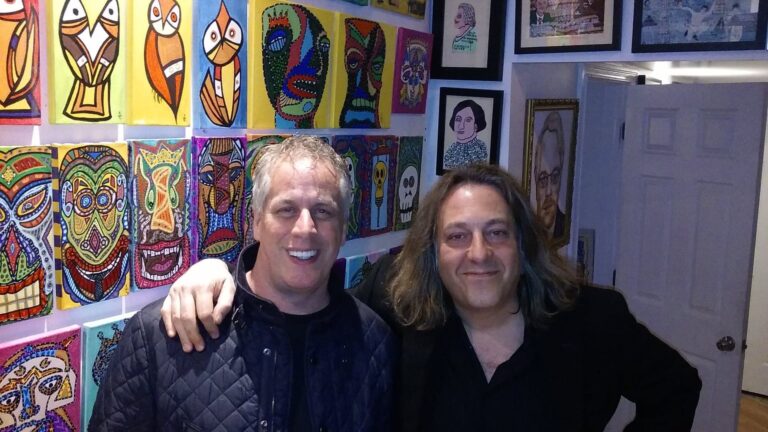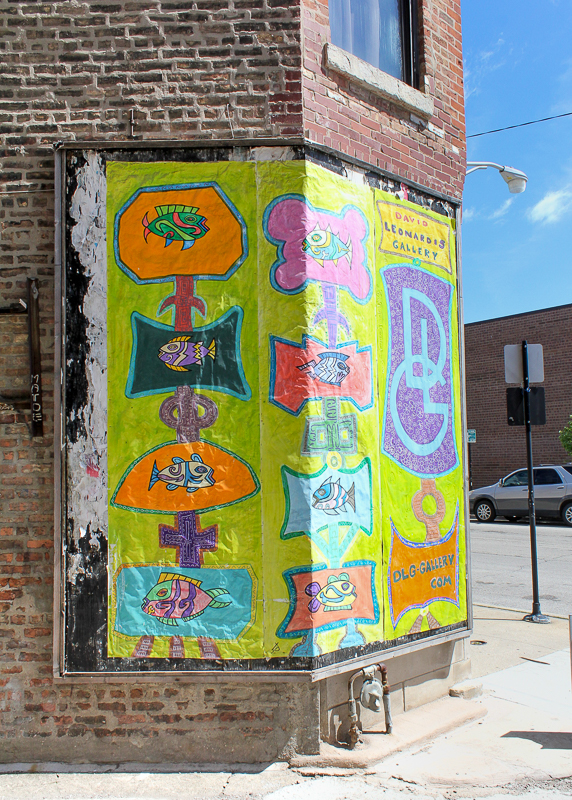 Fish Series - Prices available upon request