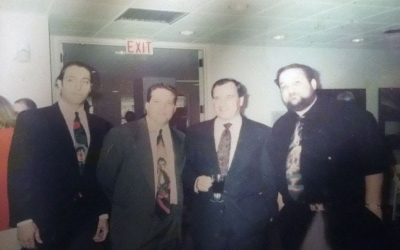 I first met Marc in his Bucktown studio in 1991. He had an amazing art collection as well as his own incredible photography everywhere. Marc had a Howard Finster original on his door which years later I bought from him and made a silk screen of. Marc Hauser always bought my Howard Finster silk screens in pre-publication because he knew they were going up in value. A consummate business man and promoter, the lessons I've learned from Marc Hauser have afforded me great success in the art world. His recent death has left a palpable void in the Chicago art scene. His photos of famous people and regular souls as well are to be treasured.

-DL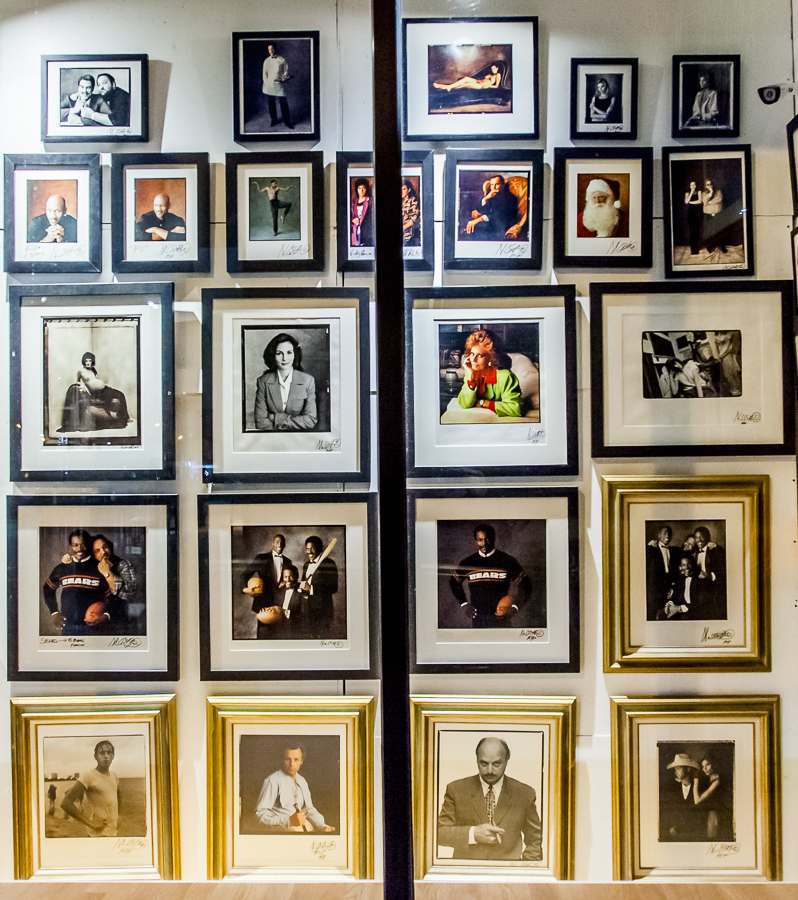 A fantastic sit-down interview with the incredibly talented and funny Marc Hauser, 2010.
Unsigned Silver Gelatin Photos - $550 each
Marc Hauser obituary in the Sun Times, Jan 1, 2019.